Peggy Joque Williams, Author, Editor, Teacher.
Welcome!
So glad you stopped by.
I am a writer, teacher, editor, and obsessive researcher. I love learning about people, places, ideas, and the world (our universe, even!) we live in—and I love sharing what I learn.
Sometimes I share by writing non-fiction articles for magazines, both print and online, or through my blog, Musings of a MadCityWriter.
I also share through my fiction work, such as my co-written On the Road mystery novels, my co-written plays and screenplays, or the children's books I am working on.
But I am most proud of the research I have done for my historical novel, Courting the Sun: A Novel of Versailles, which takes place in 17th century France (due out May, 2024, Black Rose Writing). My work-in-progress, as yet unnamed, takes my Courting the Sun heroine, Sylvienne, on the next leg of her life journey.
The research for both books arose from my fascination with genealogy and with my French ancestry. My many 7th-and 8th-great-grandmothers who lived and loved in France in the 1600s are the inspiration for my historical novels
I hope you will enjoy exploring these pages and getting to know a bit more about me. And I invite you to connect through comments and my contact page.
~ Peggy
Watch for Peggy's debut historical fiction...!
Courting the Sun – A Novel of Versailles
France 1670 ~ Swept up in the romance, opulence, and excitement of the court of King Louis XIV, Sylvienne d'Aubert, assigned to serve his favorite mistress, is absorbed into the monarch's most intimate circle. But this naïve country girl is ill-prepared for the world of intrigue, illicit affairs, and power-mongering that takes place behind the shiny façade of Versailles. 
          Release date: May 9, 2024, Black Rose Writing – Sign up for my newsletter below to receive updates and pre-order info.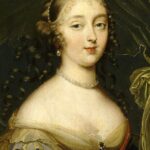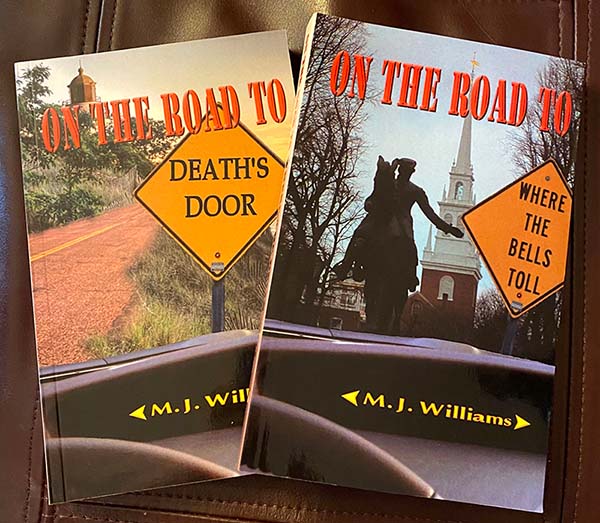 Latest from the MadCity Writer Blog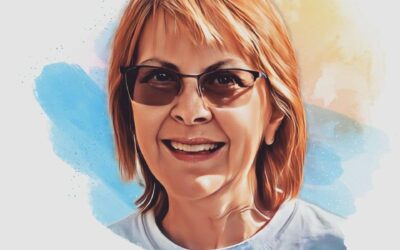 A new (to me) author friend, Joy Ribar, is living the RV life of the characters Mary Joy Johnson and I created for our mystery novels On the Road to Death's Door and On the Road to Where the Bells Toll. And yes, there are dead bodies involved. But no, Joy Ribar and...