Peggy Joque Williams, Author, Editor, Teacher.
Welcome!
So glad you stopped by.
I am a writer, teacher, editor, and obsessive researcher. I love learning about people, places, ideas, and aspects of our world (our universe, even!) that are new to me or that I want to grow my knowledge of—and I love sharing what I learn.
Sometimes I share by writing non-fiction articles for magazines, both print and online, or through my blog, Musings of a MadCity Writer.
I also share through my fiction work, such as my co-written On the Road mystery novels, my co-written plays and screenplays, or the children's books I am working to get published.
But I am most proud of the research I have done and continue to do for my historical novel, Courting the Sun: A Novel of Versailles, which takes place in 17th century France (and for which I am still seeking a publisher). My newest project, as yet unnamed, takes my Courting the Sun main character, Sylvienne d'Aubert, from France to the colony of Quebec in New France.
The research for both books arose from my fascination with genealogy and with learning that I have a number of 7th-and 8th-great-grandmothers who emigrated from France to Quebec and Montreal in the 1600s. And, yes, 7&8x-great-grandfathers as well. They are the inspiration for my most recent work.
I hope you will enjoy exploring these pages and getting to know a bit more about me. And I invite you to connect through comments and my contact page.
~ Peggy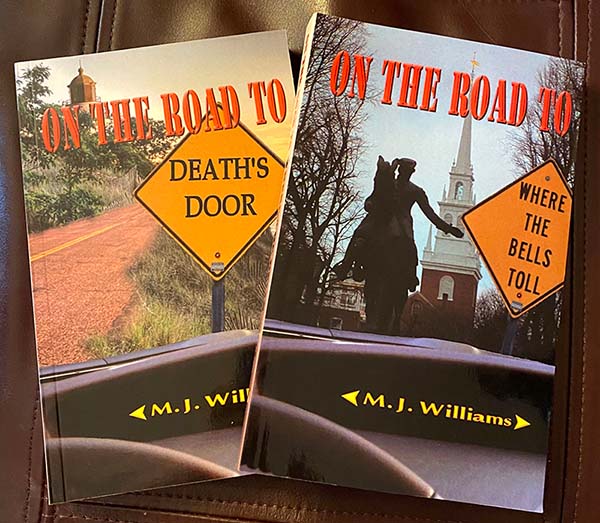 Latest from the MadCity Writer Blog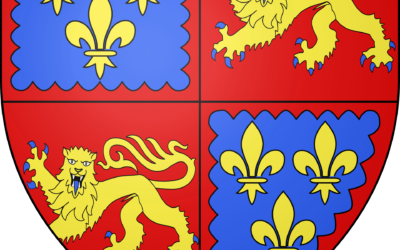 [Note: This post contains affiliate links. Peggy may receive a commission for purchases made through these links.] Lauren Goff's Matrix: a Novel was recently recommended to me by a friend who knew I enjoyed reading—and writing—historical fiction. No, this book has...